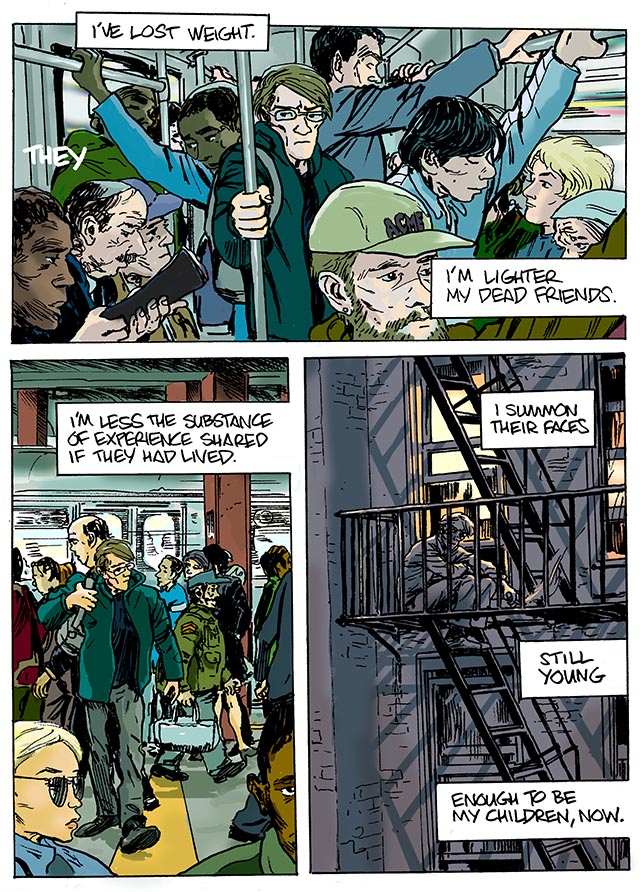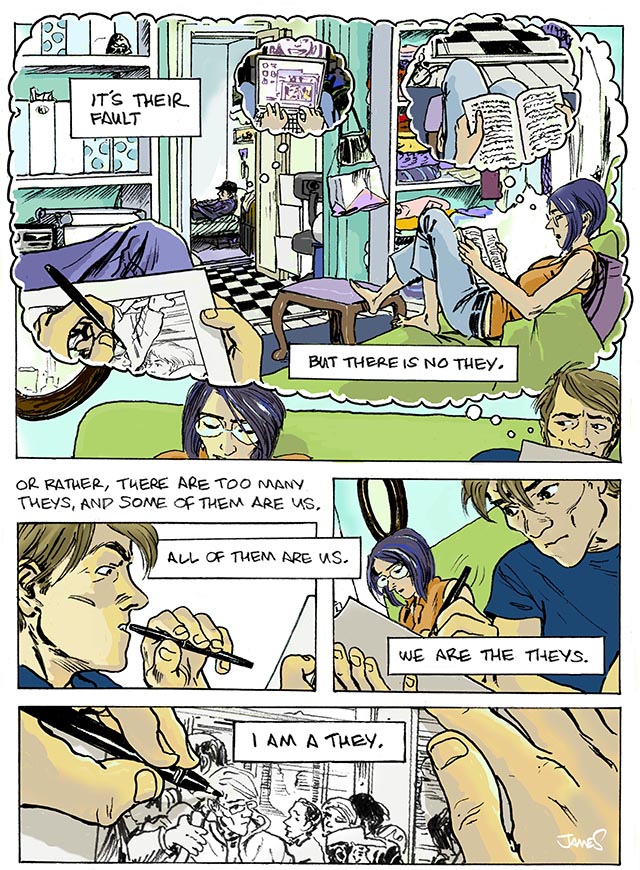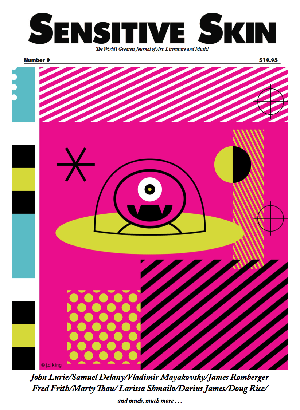 Sensitive Skin issue #9 is available in a full-color paper edition, and features an exclusive interview with seminal guitarist Fred Frith, the missing chapter from the latest novel by science fiction legend Samuel R. Delaney, a portfolio of paintings from John Lurie, a memoir by Marty Thau, former manager of Suicide and The New York Dolls, a new translation of poetry by Vladimir Mayakovsky, photographs of the seamy side of Tijuana by Chris Bava, an interview with Darius James, about his new documentary, 'The United States of Hoodoo,' art by J.D. King and James Romberger, and much, much more.

Backwards the Drowned Go Dreaming

a novel by
Carl Watson

"Carl Watson . . . explodes the bleary-eyed myth of the American road."—Donald Breckenridge
If you like what we're doing, why not throw us a few bucks to help us pay the artists? Thanks!

East of Bowery

"Drew Hubner's prose and Ted Barron's photos are kin, at once raw and lyrical, grit and grace, which is what the city was like back then. The combination is magic, the essence of the time and place."—Luc Sante