As The Insurance Dwindles
In this house made of wood mother formulates ancestry cleans the fish
and makes the rooms habitable despite the incessant drilling.
As the insurance dwindles in each room an ornament rejoices,
a call girl smoothes the upholstery and a judgment curses high and low.
Each closet is filled with white mice wearing ear muffs and whimpering
about sex and the sea. You made this house of flames
from lavender pictures of a sullenness children wear to escape
into a wilder world of call girls fatuous mice and rebirth,
adjusting the view from little prisons gnawing at the regime.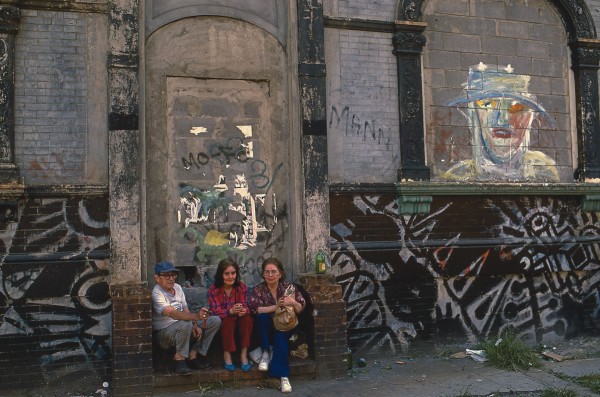 -Dorothy Friedman
Photographs
Poetry