Countercurrent
I ride the subway,
Navigate through the maze
With my eyes closed.
Countercurrent in ancient canal.
I recall your smile,
The tone of your voice
Over and over again.
Your words spin in my head, swirl
Like leaves in the wind.
Light you painted on my canvas
Illuminates the way.
Our connection made everything sacred
And sacrilegious.
Through the corridor
I wanted to run back,
Hold you in my arms.
I let my desire bleed and run down.
Dust fell in daylight on our canvas.
Leaving NYC I look up –
The sky and clouds awash in warm lavender.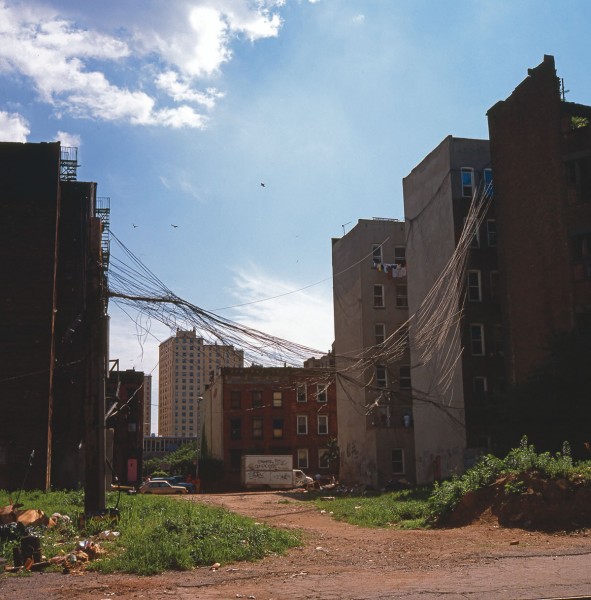 I let tears burn my eyes, search for you in all the streets passing by.
Shadows of clouds move fast across the city.
We will no longer share the same sun.
Our heads underwater.
It's all the same
Again and again.
Written in our hearts;
You call me selfish and arrogant,
Throw down your brushes at my silence.
Yesterday I showed you my painting
And you smiled.
It was sweet on your lips.
-Meg Kaizu
Photographs
Poetry