Dan Becker likes to compose music (current commissions include a work for Kronos), study music (he received his DMA from Yale), teach music (by way of the SF Conservatory of Music), organize music (as founder of the Common Sense Composers' Collective" and thru other projects), and serve the cause of new music (he's done time on the boards of such organizations as the American Music Center.)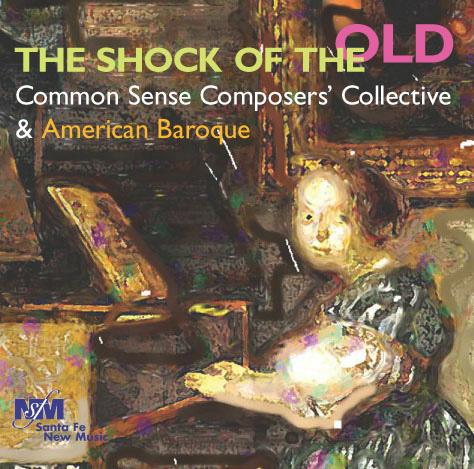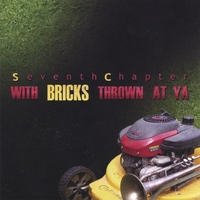 Becker confesses to an obsession with "process" in all its forms. Not just musical ones, but sociological, mathematical, and natural processes as well. He fancies he can almost "see" them unfolding and whirling around him; all whizzing by, colliding, merging, often intersecting. He finds great delight in this and believes that music is an excellent vehicle to give voice (and possible meaning) to this phenomena.
He lives in SF with his wife (and fellow Common Sense comrade) Belinda Reynolds and his 7-year old daughter Eleanor, who never ceases to amaze. He also takes special delight in watching his former students, unique delinquents all, go on to do great things.
Music