From a series of digital portraits by Lucas Samaras, Poses.
The Pace Gallery, New York, 2010
Your face:
invitation
to gray fire, dissolving
was, will be. Photographed black &
white, your
head is
a George Hurrell
portrait of a rock, dredged
from the Hudson. Hidden beneath
waters,
silver
magma ignites.
Your eyes are libation
vessels sacrificed to night's dark
flames. Wind,
cinders.
The color
is collar—brown among
resolute ash. The zipper at
your neck
lets wordsparks
fly—neither
spoken nor sung—from the
cage confining, defining them,
you. Us?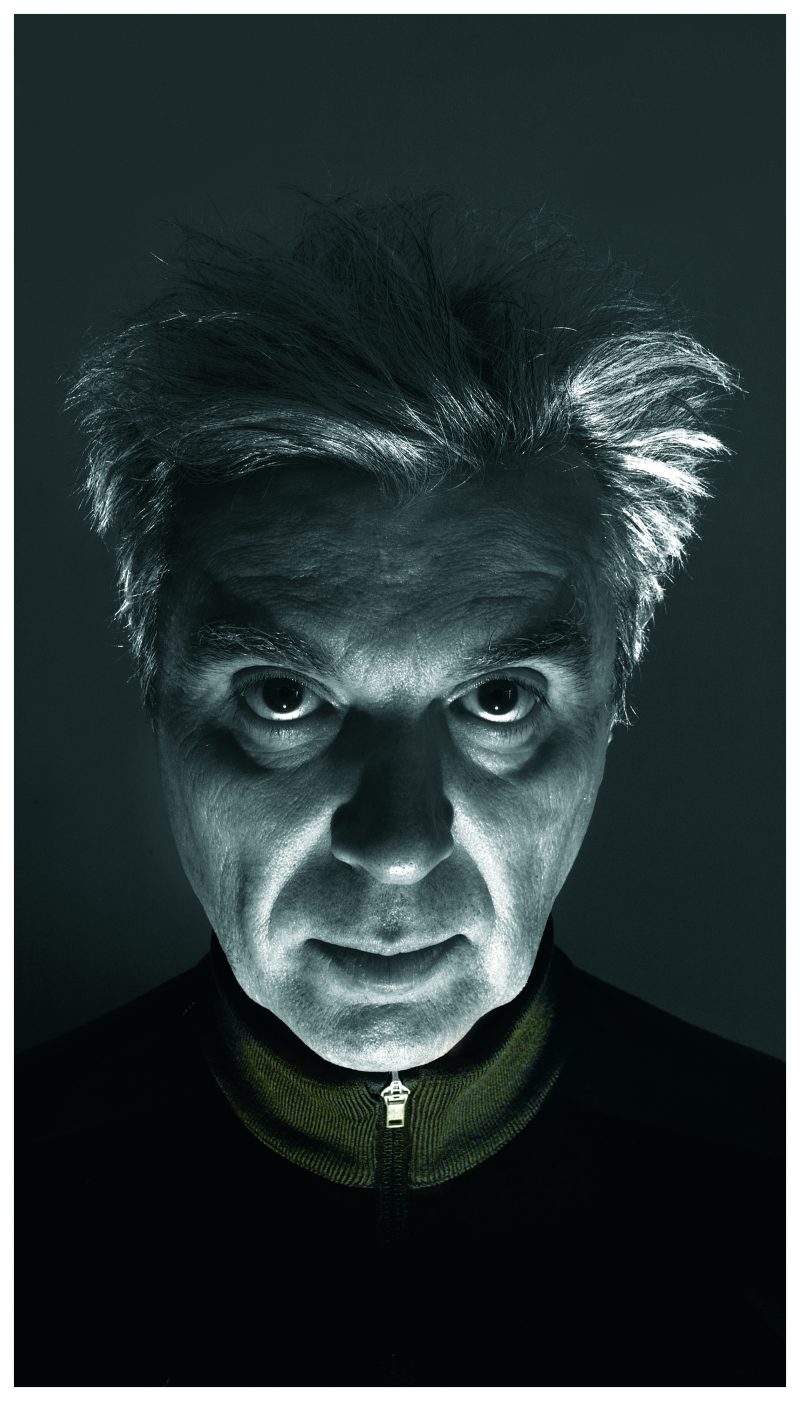 –Dean Kostos
Poetry