Steve Cannon in conversation with Bernard Meisler.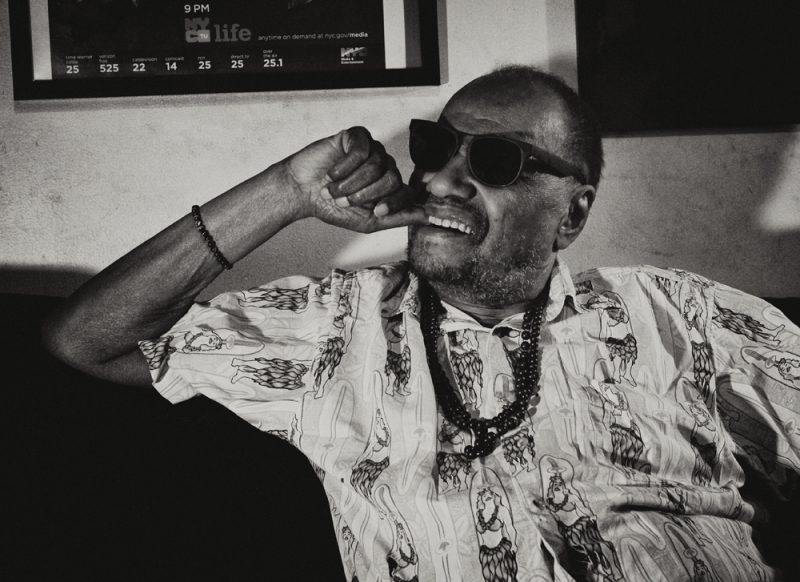 Professor Steve Cannon is the founder and publisher of Gathering of the Tribes magazine, and author of the filthiest book of all time, Groove, Bang and Jive Around – which I didn't realize till this talk was published by the legendary Maurice Girodias of Olympia Press. We spoke about his growing up in New Orleans, his move to New York City in 1962 when he hung out with James Baldwin, Chester Himes, Norman Mailer, Leroi Jones, Helen Gurley Brown, and Ishmael Reed. Steve was one of the founders of the East Village Eye, the first underground newspaper in the US, and was instrumental in the creation of Small Press Distributors, Poets and Writers and the reading series at the St. Marks Church. We also spoke about his long-term friendship with the great artist David Hammons, and our mutual friend poet John Farris.
The Sensitive Skin magazine podcast is now available on iTunes, Stitcher, Spotify and the other usual places, or listen to it here. New episodes every Monday!
Podcast: Play in new window | Download
Subscribe: Google Podcasts | RSS
Interviews
Podcasts