Rob Roberge in conversation with Bernard Meisler.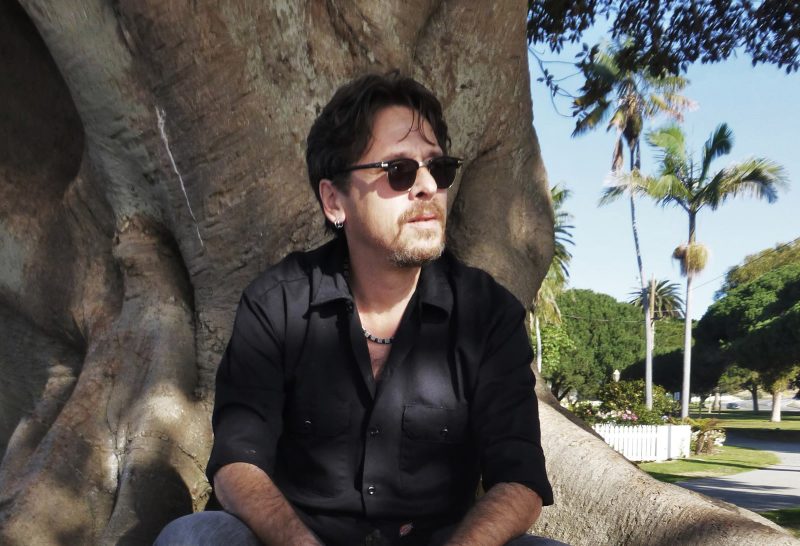 Rob Roberge, novelist (The Cost of Living, More Than They Could Chew, etc.), memoirist (Liar) and guitarist (The Urinals) and I spoke about everything from coal-oven-baked pizza to the corruption of the East Coast towns we grew up in, to the New York Knicks to religion to sudden middle-of-the-night relocations. And we also talked about his upcoming novel, which begins with the a-bombing of the Bikini Atoll, and the paperback reissue of Liar. Of course, we ended up with Charlie Manson.
The Sensitive Skin magazine podcast is now available on iTunes, Stitcher, Spotify and the other usual places, or listen to it here. New episodes every Monday!
Podcast: Play in new window | Download
Subscribe: Google Podcasts | RSS
Podcasts
Stories