Photographs by Julia Kissina from the "Fairies" project, from 1997-98. Julia Kissina is a photographer and writer born in Kiev, Ukraine. She graduated from the Academy of Arts in Munich in 1998 and now lives in Berlin. Her work has been exhibited extensively throughout Russia, Germany, France and Italy. Her best-known books include Dead Artists Society and When Shadows Cast People. Her work has appeared in Harper's magazine.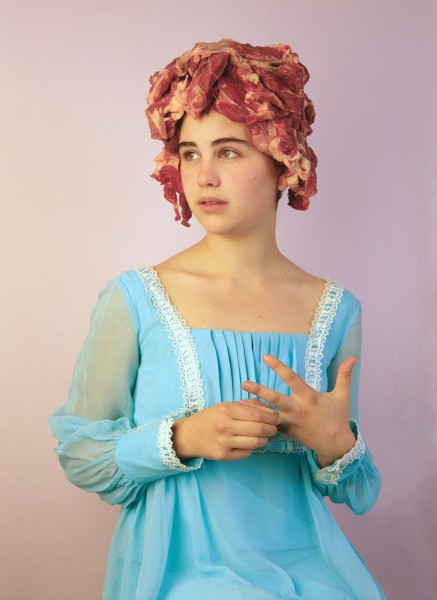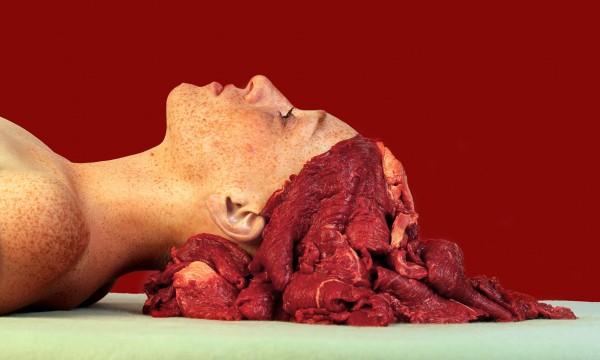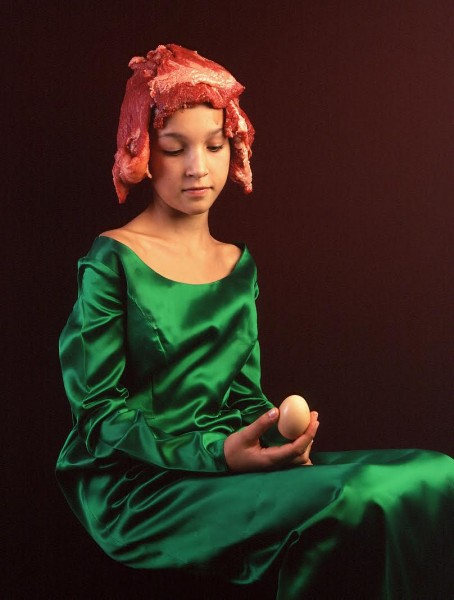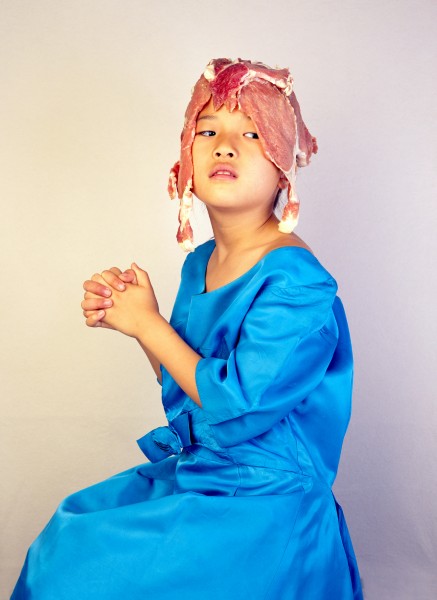 –"Fairies," photographs by Julia Kissina, from Sensitive Skin 13.
Sensitive Skin 13 available here in PDF format here for just $4.95, or get the full-color print version via Amazon and select bookstores.
Photographs