Last Time
The last time we parted we were getting into our cars
and I remarked how it was such sweet sorrow,
and we laughed, already thinking about next time.
But that would be our last time
and now it's strange to think that your eyes
flashing blue in the dark as you moved inside me
will never look into mine again.
I always want one more look
knowing it's going to be my last,
I want to consciously walk through a doorway
knowing I'll never be back
and hear the click of a lock once I'm past.
It was our last day, but neither of us knew that.
You start your car, adjust the rearview mirror
and watch me wave as you drive away.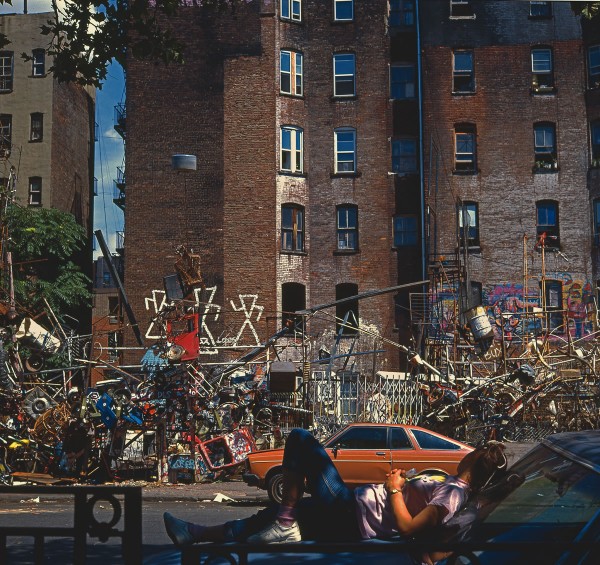 -Lynn Alexander
Photographs
Poetry