for Seamus Heaney
In a cold stone cabin
In a deserted Cill Rialaig solstice-tide,
West wind wailing through drafty rafters,
Enounced aloud "Hrothgar Skyldinga"
& your Beowulf by turf-light,
Huddled in checkered blue Irish wool blankets:
Those dragons were real, and Grendel's
Avenging mom an otherworldly force
Today in my W.C. scriptorium,
See you pensive by the quay,
By the powerhouse, dog end
Squeezed between squat fingers;
Hyperbolically mirror its creamsicle twin stacks,
On a gray day in 1982—
About the time I first heard that clear voice,
At the Y, uptown with Bob Fitzgerald?
I think you'd just set Sweeney Astray,
Were yet for Station Island, all
These meanderings of soul into light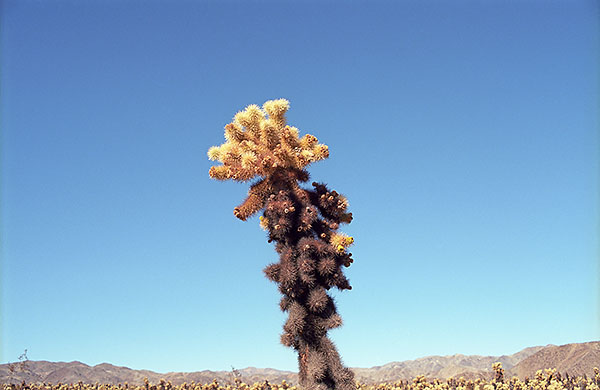 White-haired wizen of the boglands,
Of bog queens and gold hoards,
Sing of the human condition, of the rocks in it,
& dig, dig-it man, deeper layers, below
The peat through crust to the very mantle—
You took the mantle and held it
Far more years on an island strewn with wordsmiths,
I had luck to apprentice,
To learn to hear
The ancient sounds of stones your ear
Attuned one to . . . . Lucky to meet twice more:
Reviving broke days of old Mexico with Phil Kelly,
Bespoke exuberant color, glowing citadels,
Lush hills, en la casita del ambasador,
On a cold Raglan Road,
With a glass of red wine and shot of Patron
Or four
Words were your religion; Bloody Ulster, all the North
A virtual garrison then, farmers and peat diggers
Scrutinized as any intellectual;
Made the case for measure
With unerring aim,
Poetry a suspect device for damn sure
Or near the end, your birthday
Stealing tight sips from the Jameson-jar.
As a global horde of translators try hard
Not to murder your voice with local idiom,
In the time-hallowed Trinity pews
(Not a hundred yards from the Bolus vitrine),
And you wouldn't sign no more books;
Jaysus, Mary and Joseph, no more
Would your celebrity create instant commodities,
For tourist poetasters
All the instruments agree,
The day of his death musta been a hot one,
(At least by Irish standards),
But no bombs set off in commemoration,
Except within the inner ear, for
Your voice and Voyager
Hit interstellar space about the same time
–Michael Carter
Sensitive Skin 12 available here in PDF format here for just $4.95, or get the full-color print version via Amazon and select bookstores.
Photographs
Poetry