Our Song, Michael LaMacchia's adventurous new trio recording, is an alluring arc of luminous songwriting and deeply centered conversations that capture our attention and invite us to participate. Our Song sonically narrates a very personal journey that shimmers with a blend of pastoral memories, mysterious storytelling and vulnerable confessions. Each of the eleven songs takes shape from spirited group interaction and contoured dynamics that together, reward us with incandescent insight and reflection into our own passage.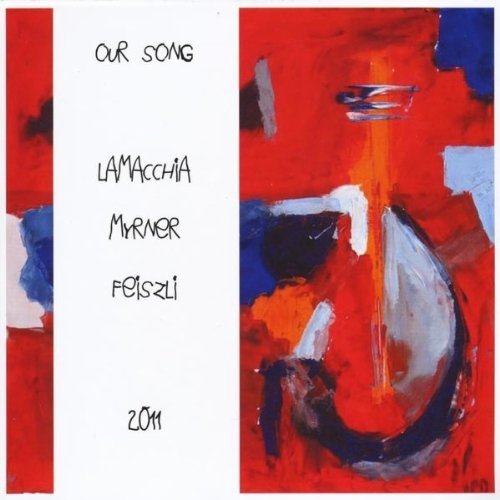 Our Song – LaMacchia / Myrner / Feiszli
Original Release Date: June 1, 2011.