Passion Sunday
Furtively, I watch him wipe
blood from tracks on his arm
before I leave for Palm Sunday Mass.
He swore he didn't — only pot,
which he grows in a closet.
Still. Leaving wasn't going to be easy.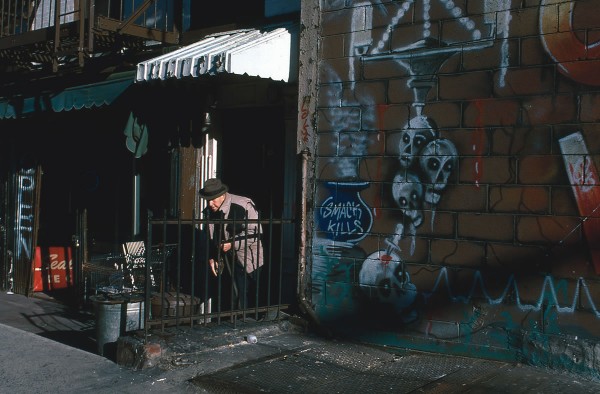 We were engaged. I finally got
someone I had wanted
but the desire was dated.
Ten years ago, he was a hot
musician, in demand by bands
and a slew of gals.
Now he's a trust fund baby
in night school and I'm a
half orphaned child-woman
coming to terms with loss,
family, writing.
I want to jump off this cross.
Amy Barone
Photographs
Poetry