Playing Chicken With Thanatos By Díre McCain (Apophenia, 2013)
Playing Chicken With Thanatos by the editor of Paraphilia Magazine, Díre McCain, is an extraordinary piece of autobiographical writing. For the first 200 pages it is the smoothest of reads, despite the often terrible and affecting stories of young teenage addiction and abuse it tells. Yet the way of telling them is so straightforwardly elegant, with momentary seasonings of street wit and wordplay, that the pages race by as we pursue the narrative of an almost doomed youth. The ease of the prose is almost unseemly, given the sharp mix of suffering and adventure from which it has been shaped. From these 200 pages three things stood out: first, that the brief moments when McCain discusses her passion for movies and literature are like shards of diamond (we would love a whole book of those); second, that the drugs dissolve the physical landscape from the prose and suck everything very close to the young McCain until finally her body alone must sustain all the effects of gravity without a world to hold it up; and, third, how powerful a stimulant is other people, bundles of chemicals that attract, uplift and support and yet do most harm. The shifts into anger jerk the reader from complacency; McCain precisely nails the threat of the normal, all the more powerful and adaptable for those 'transgressions' (corrupt cops, drugged jocks) that "normals" seem so happy to get along with. She also eloquently articulates the codes, rules and values that her younger self first made and then observed, in scenarios where many might see no code, rule or value at all.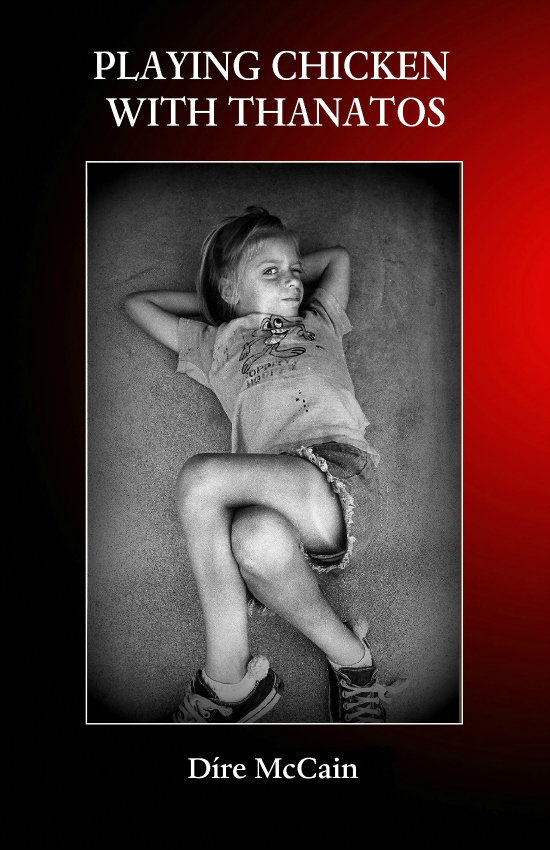 After 200 pages the deadly repetitions of addiction overwhelm the elegance of the prose, and the returning to routines and to invisible and visible cages makes much of the last third of the book very hard reading indeed. Never at any time does McCain contrive a fatal romanticism for bad times. In passages where she returns from rehabilitation to the emotional-social-chemical commerce of addiction, swapping incomplete companionship for what she cannot afford, even the enamel of straightforwardness is stripped off and McCain seems to be writing with an exposed nerve. This is an abrupt shift from the first part of the book; no longer readers, we are witnesses. Through these passages it helped to know some of what this young woman would come to make and do and think. Redemption, when it arrives, comes without fanfare, revealing itself very slowly, mostly unseen and in a mostly unrecoverable consciousness, a work of many mostly invisible selves, difficult to explain or repeat.
Purchase Playing Chicken With Thanatos here.
-Phil Smith