Poet, writer and performer Max Blagg in conversation with Bernard Meisler.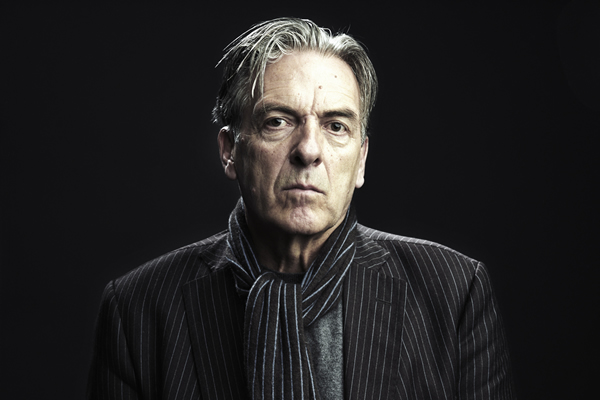 Max Blagg is an English poet, writer and performer, who has lived in the United States since 1971. We start out talking about the retail apocalypse in NYC, then Max tells how he came to the states and ended up on the Lower East Side. We also spoke about his "infamous" Gap ad when he read a poem called "What Fits," how he got ripped off by Madonna, who stole a couple of lines from that poem, why he hates open mike readings, and why talking about LSD trips is boring.
At about the 49 minute mark, Max reads from his latest work, "Walkabout NYC."
The Sensitive Skin podcast is now available on iTunes, Stitcher, Spotify and the other usual places, or listen to it here. New episodes every Monday!
Podcasts
Poetry