Norman Douglas in conversation with Bernard Meisler.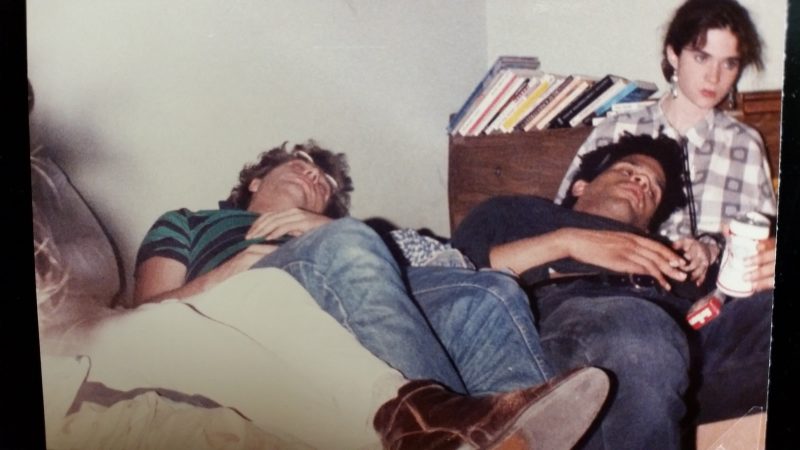 Norman Douglas is a writer (though he says he's not) and a poet (though he says he's not) – but he is! He's also the original co-founder of Sensitive Skin, back when it was known as Peau Sensible. I doubt I'll ever do a podcast with anybody I've known as long as Norman – we met as children, then met again in our early twenties in NYC. We spoke about his earliest literary influences (Stuart Little!), the glory days of the LES literary scene of the '80s (John Farris, Neither Nor), getting censored at an anti-censorship show at CBGBs, and his recent forays into "street poetry" – he'd set up a stand on the sidewalk, with a manual typewriter, and compose poems on the spot for passersby – because, turns out, everybody loves poetry! So this qualifies him for poetry month, even though he reads a short story for us, "Half Rabbit, Half Dog" at around the 41-minute mark.
The Sensitive Skin podcast is now available on iTunes, Stitcher, Spotify and the other usual places, or listen to it here. New episodes every Monday!
Podcast: Play in new window | Download
Subscribe: Google Podcasts | RSS
Podcasts
Poetry
Stories