NYC poet and impresario Puma Perla in conversation with Bernard Meisler.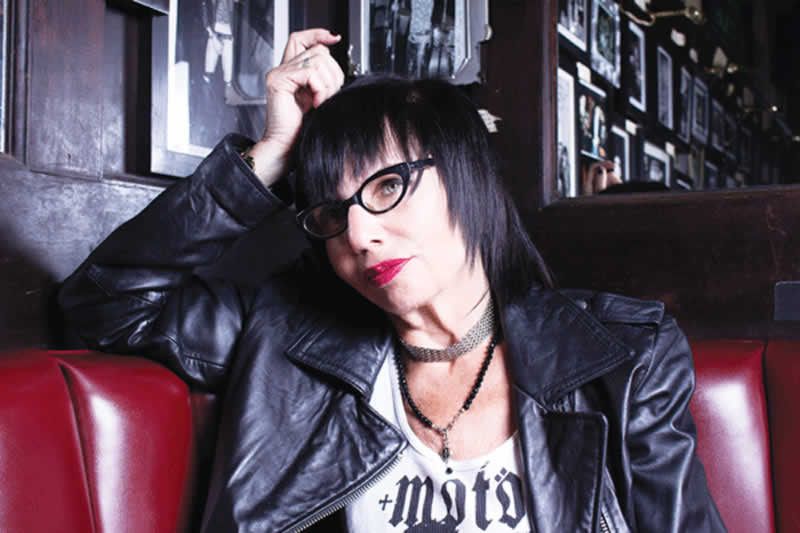 I've never met Puma Perl in real life. That is, I don't recall having done so. But it seems as if we must have, as we know so many of the same people, and hung out at so many of the same spots on NYC's Lower East Side, like the Nuyorican Poet's Cafe and Neither Nor. I was so surprised to find out that Miguel Pinero, the great Puerto Rican poet and mauvais garcon, was her brother-in-law that it didn't even register the first time she said it! We also spoke of Martin Wong, Rick Van Valkenberg, Bimbo Rivas, Miguel Algarin and a host of the usual suspects. At around the 41-minute mark, Puma reads us some poems.
The Sensitive Skin magazine podcast is now available on iTunes, Stitcher, Spotify and the other usual places, or listen to it here. New episodes every Monday!
Podcast: Play in new window | Download
Subscribe: Google Podcasts | RSS
Podcasts
Poetry