Rebecca Weiner Tompkins in conversation with Bernard Meisler.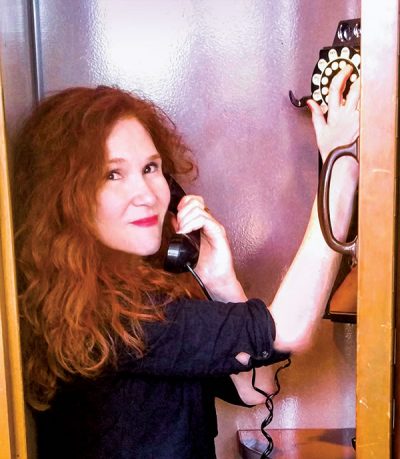 Rebecca Weiner Tompkins is a fine poet. Her most excellent collection of poems, King of the Fireflies, was recently published by Sensitive Skin Books. Additionally, she is an acoustic and electric violinist who has recorded and performed in NYC, Nashville, and Europe with, among others, Patti Smith, Scott McClatchy, The Sometime Boys, Emily Duff, Life in a Blender, Conrad y Skordalia, Maynard and The Musties, Sergio Webb, and Mark Huff.
We spoke about her adjusting to life in Nashville after a long spell in NY, her poetic influences, and, of course, baseball. At around the 52-minute mark, she reads several poems from King of the Fireflies.
The podcast is now available on iTunes, Stitcher, Spotify and the other usual places, or listen to it here:
Books
Podcasts
Poetry