Dawdle. Doodle. What to do?
Spill an alphabet, spill a stew.
Fire the cauldron, eat the bread,
soon those waiting will be dead.
Down the supper, drink the curse;
no matter how dull, death is worse.
–Ron Richardson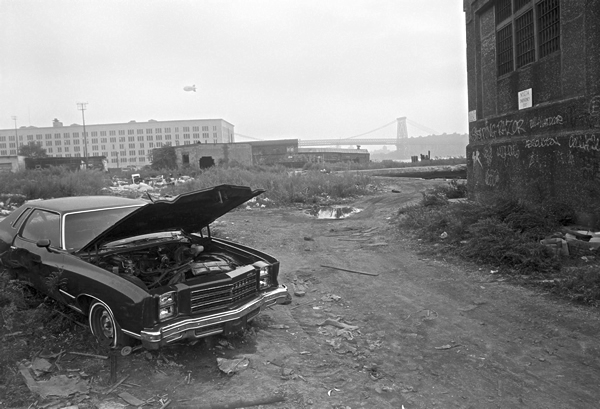 Sensitive Skin 12 available here in PDF format here for just $4.95, or get the full-color print version via Amazon and select bookstores.
Drawings
Poetry