NYC poet Eve Packer in conversation with Bernard Meisler.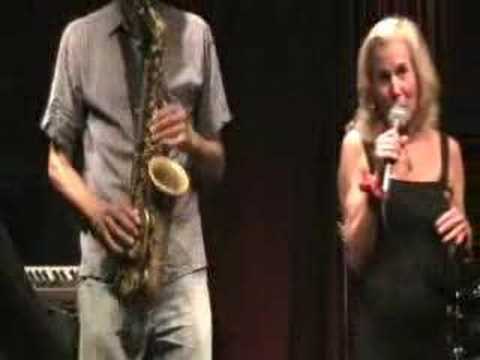 Great NYC poet Eve Packer and I spoke about the loss of our dear friend Steve Cannon, Jeffrey Epstein (Note: this was recorded in mid-July), her own personal #metoo moment with a famous writers, some adventures she had with Allen Ginsberg in London back in the day, and how she went from acting and performing to writing poetry. The last 10 minutes or so, Eve reads some poems. Apologies if this episode left anything in that should have been cut/edited – I'm in NorCal and our power is getting cut off any minute! Wheee!
The Sensitive Skin magazine podcast is now available on iTunes, Stitcher, Spotify and the other usual places, or listen to it here. New episodes every Monday!
Podcast: Play in new window | Download
Subscribe: Google Podcasts | RSS
Podcasts
Poetry