Author Vincent Zangrillo in conversation with Bernard Meisler.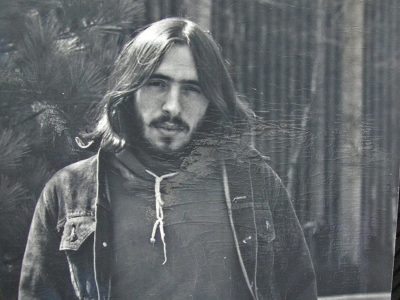 Vincent (Vinnie) Zangrillo is the author of Dime Bag, a collection of short stories recounting his misadventures in downtown NYC in the 1970s. We spoke about his time at Naropa, when he hung out with Burroughs, Ginsberg and especially Corso, who ended up moving into Vinnie's East Village apartment back in the '70s when Ginsberg kicked him out for making too much noise. Vinnie talked about the time Corso got a Hell's Angel to read a poem at Naropa, Corso's search for his mother, and an interesting rumor about the death of Jerry Garcia.
The Sensitive Skin magazine podcast is now available on iTunes, Stitcher, Spotify and the other usual places, or listen to it here. New episodes every Monday!
Podcast: Play in new window | Download
Subscribe: Google Podcasts | RSS
Interviews
Podcasts