Author Emily Carter in conversation with Bernard Meisler.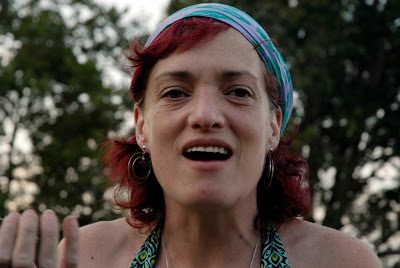 Emily Carter is the author of the classic GLORY GOES AND GETS SOME, as well as many, many short stories, published everywhere from Sensitive Skin to The New Yorker. I'd lost touch with Emily over the years, but she was a key member of my NYC/LES crew back in the day. But we started chatting and it was as if we'd just seen each other at Vazac's last night. We spoke about aging, memory, consciousness, what it's like for a born-and-bred New Yorker to be living in Albuquerque, why she uses a pseudonym (hint: she has a famous mom and sister), and why today's gen-z kids are awesome. We ended up talking about podcasts we like, and then Emily reads a terrific story she wrote for children – specifically children of adult alcoholics. Listen up!
The Sensitive Skin magazine podcast is now available on iTunes, Stitcher, Spotify and the other usual places, or listen to it here. New episodes every Monday!
Podcast: Play in new window | Download
Subscribe: Google Podcasts | RSS
Podcasts