Painter and critic Tom McGlynn in conversation with Bernard Meisler.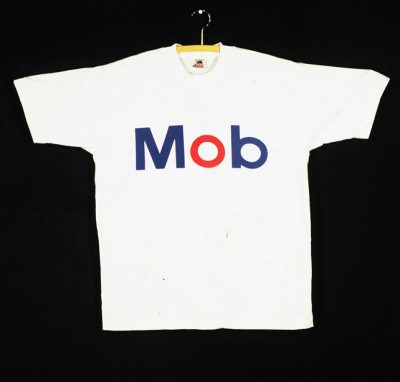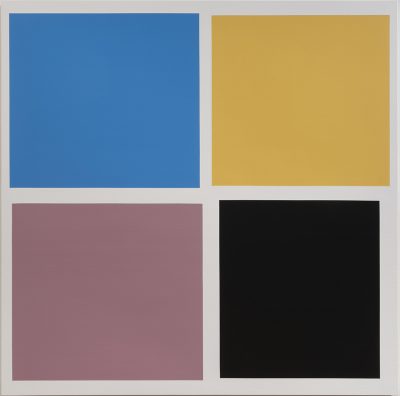 I had a good time talking to my old pal, painter and art critic Tom McGlynn. I always thought Tom was one of the smartest people I'd ever met, but I did my best to keep up with him! We spoke about his technique, influences and how his work transitioned from playing with logos to abstracting their schema via color palettes, and what it was like living in the East Village back when we met, in the mid-80s, and hanging around with our mentors David Hammons, Steve Cannon and John Farris, as well as folks like Steve Buscemi, Mark Boone Jr., Jean-Michel Basquiat, Kiki Smith and Richard Hambleton. You can tell we had a good time – both back in the day and now. Listen up!
The Sensitive Skin magazine podcast is now available on iTunes, Stitcher, Spotify and the other usual places, or listen to it here. New episodes every Monday!
Podcast: Play in new window | Download
Subscribe: Google Podcasts | RSS
Painting
Podcasts