Hosted by Bernard Meisler.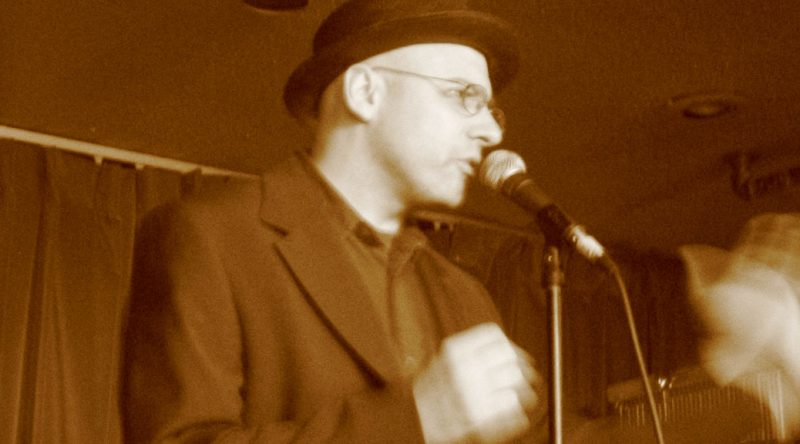 John S. Hall is a poet, musician and lawyer. He's a fixture on the downtown NYC poetry scene, and achieved fame in the early '90s with the band he co-founded, King Missile (Jesus Was Way Cool, Detachable Penis, etc.). John and I start off on a political digression, then we speak about how he became a writer and his process. Around the 47-minute mark, John sings a song, "Animal Liberation," then we end up by talking about vegan diets vs. recycling.
Intro music, "Anti-Mother-In-Law Car," by Timber.
Now available on iTunes, Stitcher, Spotify and the other usual places, or listen to it here:
Podcast: Play in new window | Download
Subscribe: Google Podcasts | RSS
Podcasts