Anton Yakovlev in conversation with Bernard Meisler.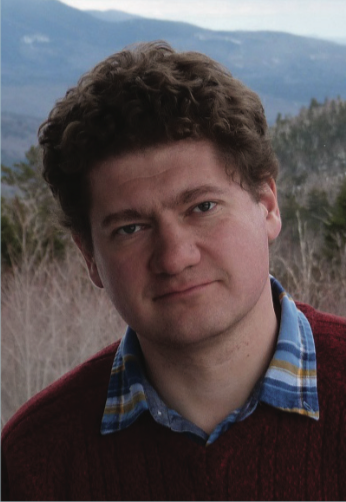 Welcome to season 2 of the Sensitive Skin magazine podcast! We discuss Anton's growing up in Moscow, during the final years of the Soviet Union, his emigration to the United States, and his new book of his translations, The Last Poet of the Village: Selected Poems of Sergei Yesenin, the first bilingual Russian/English edition of Yesenin's poems, now available on Amazon (or ask your local bookseller or library to get you a copy).
Anton Yakovlev's latest poetry chapbook, Chronos Dines Alone, winner of the James Tate Poetry Prize 2018, was published by SurVision Books. He is also the author of Ordinary Impalers (Kelsay Books, 2017) and two prior chapbooks: The Ghost of Grant Wood (Finishing Line Press, 2015) and Neptune Court (The Operating System, 2015). His poems have appeared in The New Yorker, The Hopkins Review, Prelude, Measure, The Stockholm Review of Literature, Amarillo Bay, and elsewhere. Born in Moscow, Russia, he studied filmmaking and poetry at Harvard University and has written and directed several short films. He works in academic publishing in New York City.
The Sensitive Skin magazine podcast is now available on iTunes, Stitcher, Spotify and the other usual places, or listen to it here. New episodes every Monday!
Podcast: Play in new window | Download
Subscribe: Google Podcasts | RSS
Podcasts
Poetry