She
She is an amnesiac moon,
a lunatic laundromat
robbing me of my quarters.
She has
tombstone tarot cards;
ties my pulse
into a hangman's knot.
She is a forever leaving ship;
my arms ache
from perpetually waving goodbye.
She is a nightmare
strapped to a boomerang;
the rush of blood before the injury,
the jagged scar preceding the wound.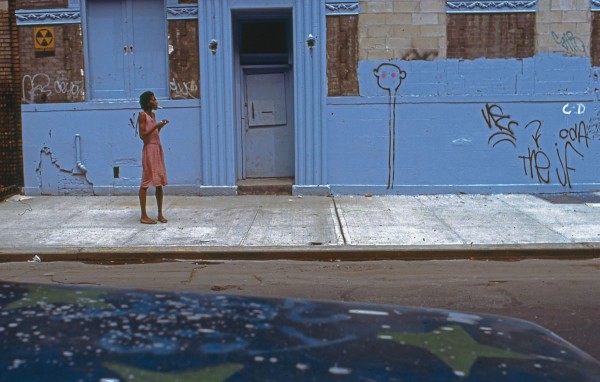 She tells me
the knife
she's plunged into my back
will only be there temporarily,
as long as it takes
to find someone else
to carry it for her.
In the center of my chest,
she builds a church
of the disassembled—
a mangled and bloody-faced gospel
bombed on unholy water,
tearing me apart
one heartbeat at a time.
She tells me,
this is how she loves me.
She tells me
whatever I do
with my very next breath,
don't say no.
-Rich Ferguson
Photographs
Poetry