The Loneliness of a Lost Horseshoe
I did not dream a broken bone, a hole in my foot
But my limbs suffered from accidental falls
Biographers would be seduced by my pain-blues
I have shattered my toes, some of them twice
Right hand, left arm, smashed my head
I am a living image of a self-mutilating poet
Of course by chance, by karma, by accident
Unintentional collection of remodeled bones
Bones do not heal easy, the way they did before
Oh! Phantom-pains and strange bumps and bruises
The caves of my body cover the new skeleton
Under the skin, the muscle, the flesh
There is someone that feels the yin and yang
Ludicrously impartial it aches like a broken uber-bone
Life is a Lucha Libre competition, and I a "luchadore"
They say you never play solo in a shower
Or on a cross-town bus full of gentrified gents
No to umbrellas! It stops raining in the middle of the storm
No more blue fish, no more broken wings
Madonna de Guadeloupe, the black virgin tearing
Laughing in spite of all, weeping with tenderness
A birdhouse on the bicycle accompanied by finches
Watch pleasure and pain die in the song of my loneliness
Poetical injuries in the land of self-obsession
Radadadada, radadada in dangerous ghettos, on scary streets
Dragging my body through life's tunnels of redemption.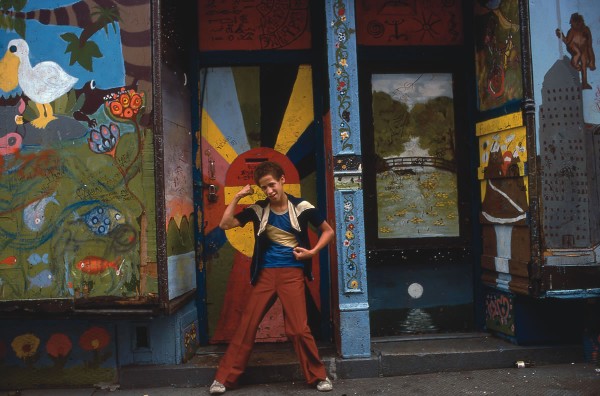 -Valery Oisteanu
Photographs
Poetry