In conversation with Bernard Meisler
Greetings humans and welcome to the very first Sensitive Skin Magazine Podcast! Our format is simple – your host, Bernard Meisler, will have a 45-minute-or-so conversation with a guest, generally (but not necessarily) somebody who's previously been published in Sensitive Skin, and afterwards, the guest will read a selection from their work.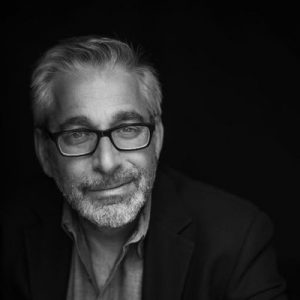 For our premiere episode, we got together with famed crime novelist Peter Blauner, author of eight novels, a star journalist at New York Magazine, and a television writer for such shows as Law and Order: SVU and Blue Bloods. At the end of the episode, Pete reads the prologue for his latest novel, Proving Ground, which we had the pleasure to publish a couple of years ago as a standalone short story, "The Storm." The reading begins at 49:40.
Podcasts